Moderator
Staff member
Mallius Odium
Immemorial
Ageless
OG 2020
Magus
Vampire Scholar
Old World
Harbinger
Hey guys, we've got a few more stuff from Deadhaus revealed. I'm going to post them here for easier access and discussion.

We've got some images from the game, concept art, renderings, wallpapers, logos and a small PDF document in the Press Kit. The PDF document can be found here, but it doesn't tell us anything we couldn't have access to already in the About and Deadhaus Sonata page of the website. We do have a new FAQ published that gives us a little bit more insight into a few things.
LOCATIONS - BACKGROUNDS
​
AnuMaht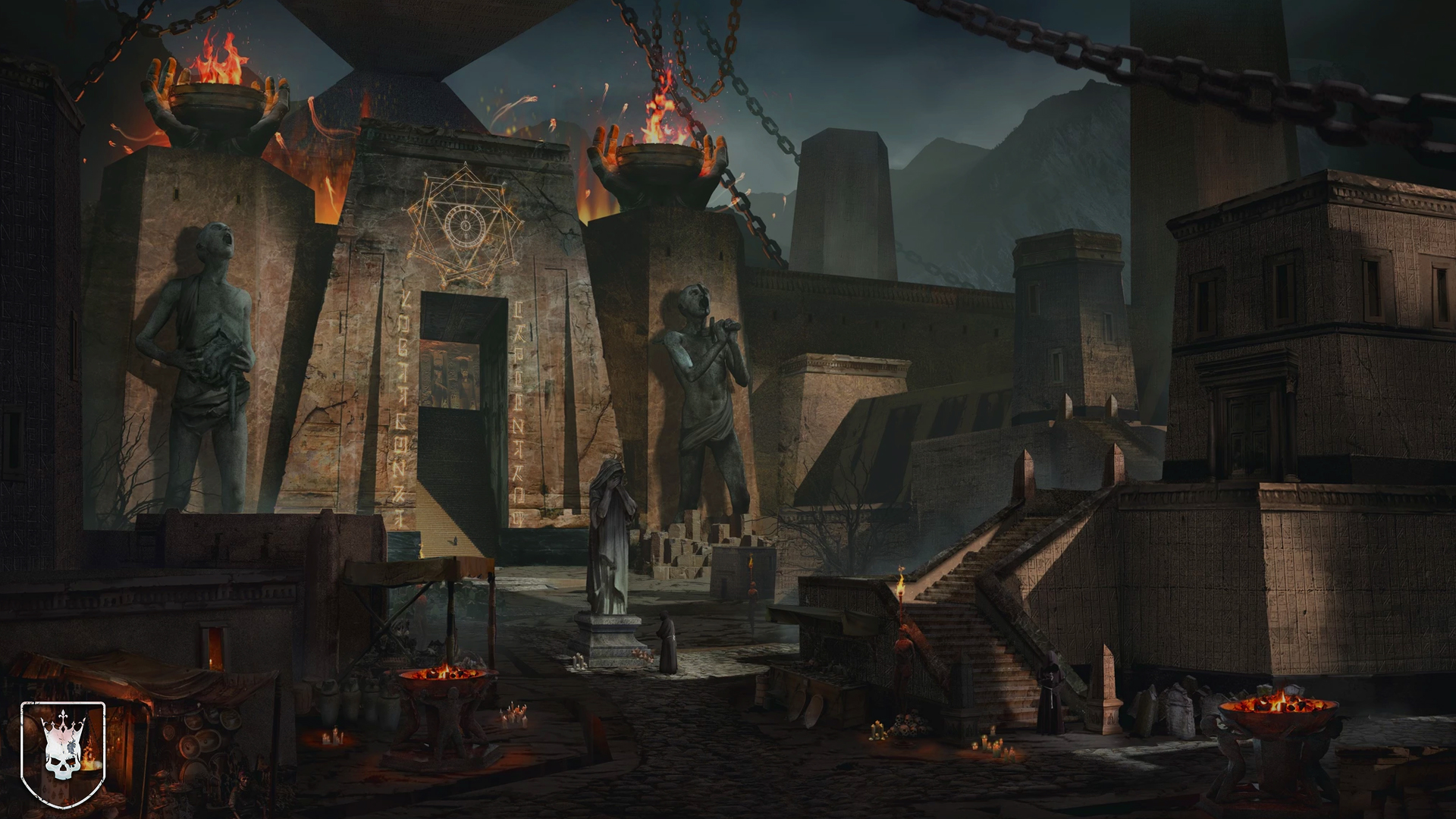 ​
Cathedral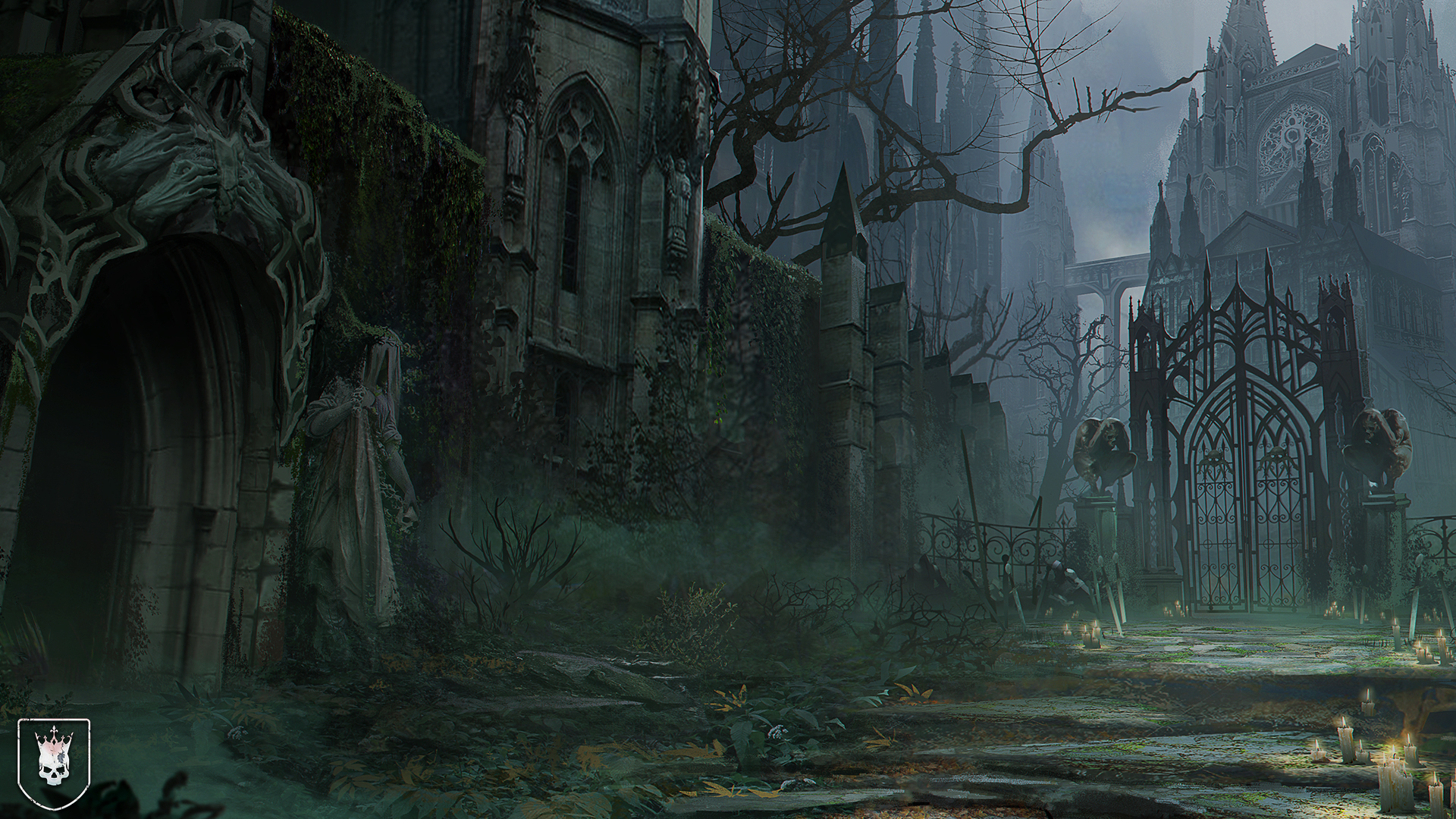 ​
Necropolis

CHARACTERS - WALLPAPERS
​
Lich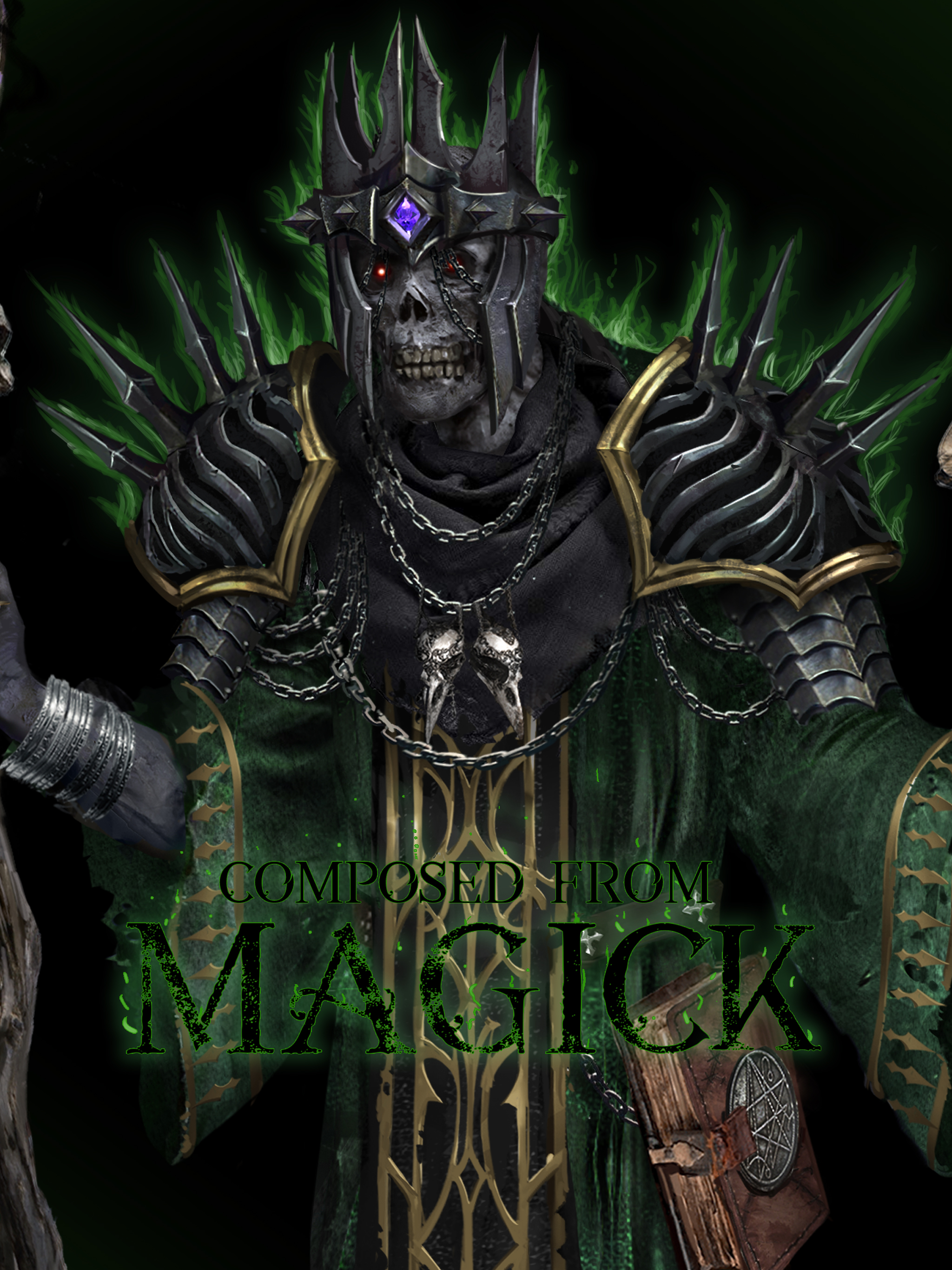 ​
Revenant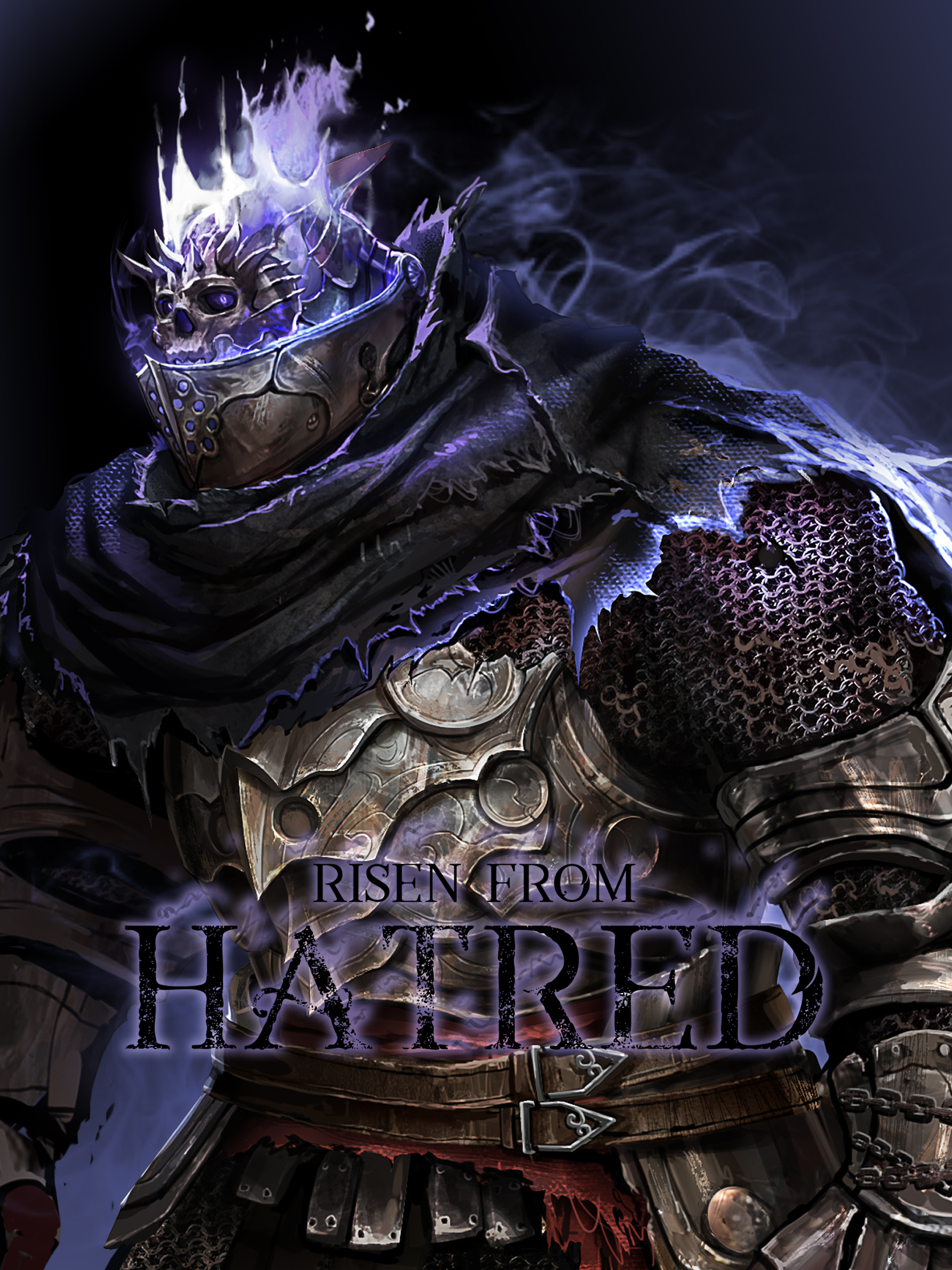 FAQ
​
We've got a few new affirmations from the FAQ. I'm listing all of that which we didn't already know here.
​
"We are combining elements of many of the past games from Denis into Deadhaus Sonata. There are Lovecraftian overtones from Eternal Darkness: Sanity's Requiem, the gothic role-playing elements of Blood Omen: Legacy of Kain, where you are undead, and finally, some of the action RPG elements of Too Human. Deadhaus Sonata combines fast action, loot-driven gameplay, deep Gothic lore and a Dark Mythology."​
​
"PvP is currently scheduled for 1 year after launch."​
​
"So far we plan to have translations to the following languages: Chinese Simplified, Chinese Traditional, French, German, Italian, Japanese, Korean, Portuguese, Russian, Spanish. If you would like to see Deadhaus Sonata available in a language not listed here,
please contact us
and let us know."​
​
Deadhaus is not going to be an Epic Store exclusive. Though we expected that already, some people still wondered it.​
Additionally, there are logos and wallpapers of both Apocalypse Studios and Deadhaus Sonata in the Press Kit. You can find the ones small enough to be uploaded attached to this post. There is also some concept art very similar to the background images and female versions of the Lich and Revenant. I haven't posted everything here because the post would become too extensive.
I'll leave my comments below on another post.

​